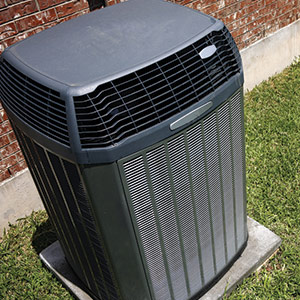 At Double Diamond Plumbing, our main priority is to help you keep comfortable. That's why we provide air conditioning services for your house or office, offering high-quality cooling units for retail as well as installation, maintenance and AC repair services.
We perform all our services for both residential and commercial properties, and our trained technicians are skilled at helping with all types of projects, whether for new construction, remodeling or renovation. Our air conditioning services in Grand Junction, CO, include:
Sales: We stock a full line of top quality air conditioning units, both stand-alone and central, and swamp coolers to help keep you comfortable in your space. While we're committed to ensuring we can find you a quality option for any budget, we're proud to carry products from only the brands we know and trust, so you can rest assured we're always adding lasting value to your home or office.
Air conditioning unit installation: Whether you're constructing a new building or remodeling an outdated home, we provide efficient, thorough installation of central air conditioning units, for both stand-alone and central cooling purposes. We take care to ensure that their placement works well for both ease of access and your space's functionality.
Air conditioning repair: If your air conditioning or HVAC unit isn't functioning perfectly, we provide all types of maintenance and AC repair, from fixing damaged parts to changing out clogged filters, to get your space to a comfortable temperature again.
Swamp cooler service: If you want to cool down a room but don't need to invest in a full air conditioning unit, swamp coolers are the perfect way to go. We provide full-service installation and repair for your swamp cooler to help you maintain a comfortably cool environment.
If you need air conditioning repairs or installation in Grand Junction or Mesa County, CO, just contact us and call 970-242-5547 and one of our expert professionals will be happy to assist you with your AC, along with drain cleaning, heating, plumbing, and water heater maintenance.