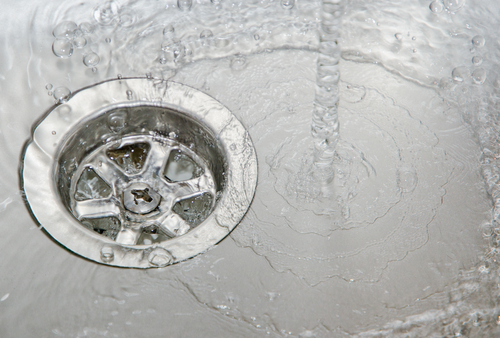 We Get Dirty Drains in Grand Junction, CO Clean Again
In need of some regular drain cleaning? You may not think it a necessary expense, but homeowners in Grand Junction and Mesa County, CO may want to consider a check-up!
High-use areas throughout your home — like the primary bathroom and kitchen — see a lot of material flushed down their drains each day. For the most part, it's water and other unassuming liquids, but then comes the more substantial stuff: bits of food, grease, hair. It comes and goes in small amounts here and there, never anything too large or unwieldy. Nothing to worry about, then.
Right?
Well, not necessarily. Even those homeowners who are careful to avoid letting anything more imposing than the occasional table scrap into their pipes risk blockage, backup, and leaks if they don't take regular care of their drains. These little castoffs may be harmless on their own, but you can't know for sure if they're making it all the way through your plumbing without leaving some residue behind. And those leftovers add up over time: left alone for long enough, they can build into a bonafide clog that will be, at best, a headache that needs an afternoon's worth of rooting to rid yourself of.
Semi-frequent maintenance is the best preventative for a backup or burst pipe. A routine scrub through the system will keep your ducts operating smoothly and at optimal pressure. And while it sounds easy enough — dump some Drain-O in there and call it a day! Such methods are often ineffectual or outright inadvisable to use often. That's because chemical cleaners can actually damage your pipes and shorten their lifespan.
Double Diamond Plumbing can help you out on both sides of the gauntlet: drain cleaning for safeguarding against future troubles, and drain clearing for anything that may already be causing an issue. Residents in Grand Junction, CO can rely on us to keep the water flowing where and only where it should be, so contact us today for your drains, AC, heating, plumbing, or water heater today!